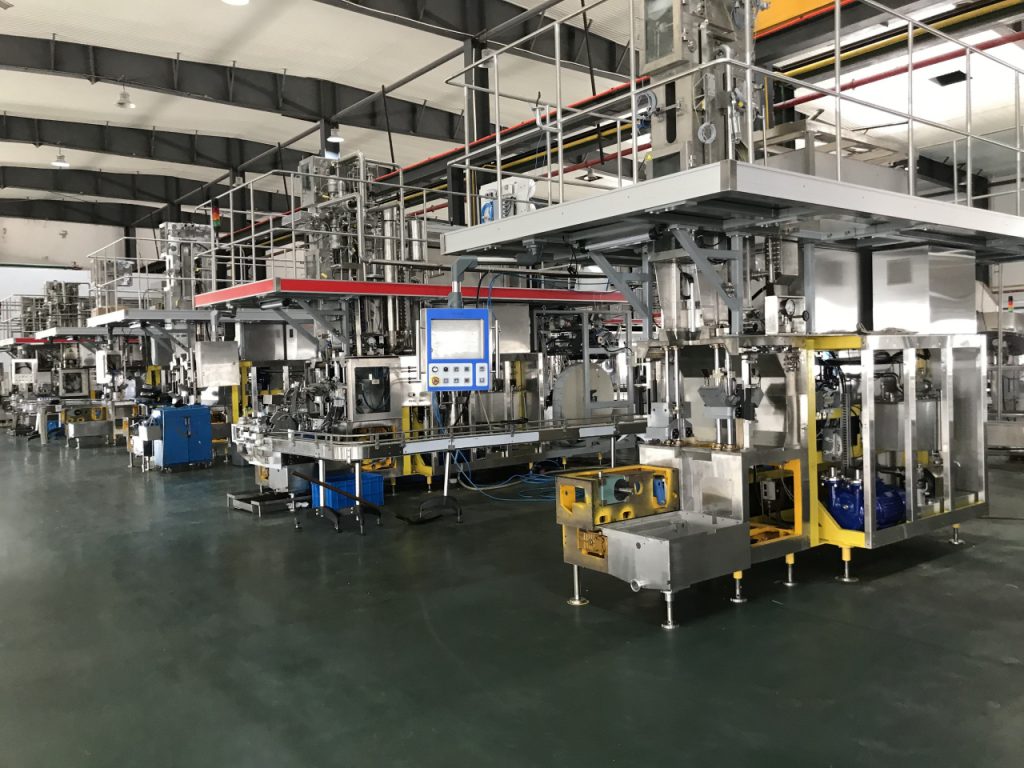 Aseptic packaging
More than 30 years committed to themanufacture of innovative solutions inmachinery for the processing andaseptic packaging of dairy products, food and beverages
Wonsten offers complete UHT aseptic packaging lines for bags or sachets, designed under parameters of automation, innovation and food safety; which guarantee greater productive efficiency.
Committed to sustainability and concerned about our ecosystem's carbon footprint, we contribute to the preservation of the environment by installing in our machines the latest technology to reduce energy consumption and film waste, and actively engage in Recyclable packaging solutions.
Aseptic Packaging Reduces Energy Consumption.
Aseptic technology expands potential for fresh products by freeing you from the cost, logistics, and energy restraints of cold chain. Provide preservative-free products that stay fresh up to 12 months on the shelf—no refrigeration needed. By wonsten aseptic packaging technology, you can reduce your reliance on cold chain logistics and decrease your energy consumption by up to 70%.